INDIVIDUAL
It's easier than ever to optimise your online presence, and a lot less expensive than you might think! 
Contact us and we can take care of your website or documentation - leaving you time to get on with the things you really want to do.
You want to set up your own website or blog.  Perhaps you want to share your hobbies with friends, share with family, or just create your own space on the web.
We can help. There are many options available now to create your own free website.  We can share our expertise and insider tips to allow you to choose the best service and help you get started.  We can offer advice on the different options available to you and be on hand anytime you need further assistance.
SMALL BUSINESS

You need a professional website for your business or service offering.  Perhaps you want to be able to have full control over the content and be able to regularly update the site yourself.  You want the most cost-effective solution that will still present the most professional look.  You need to ensure people can find your site easily and access it on any device.

We can help. We can work with you, either creating a website for you or offering advice and guidance if you prefer to do it yourself.   We can share our insider tips to allow you to choose the best service for your requirements.  We can offer advice on hosting, domain registration, website building tools, digital marketing and search engine optimisation.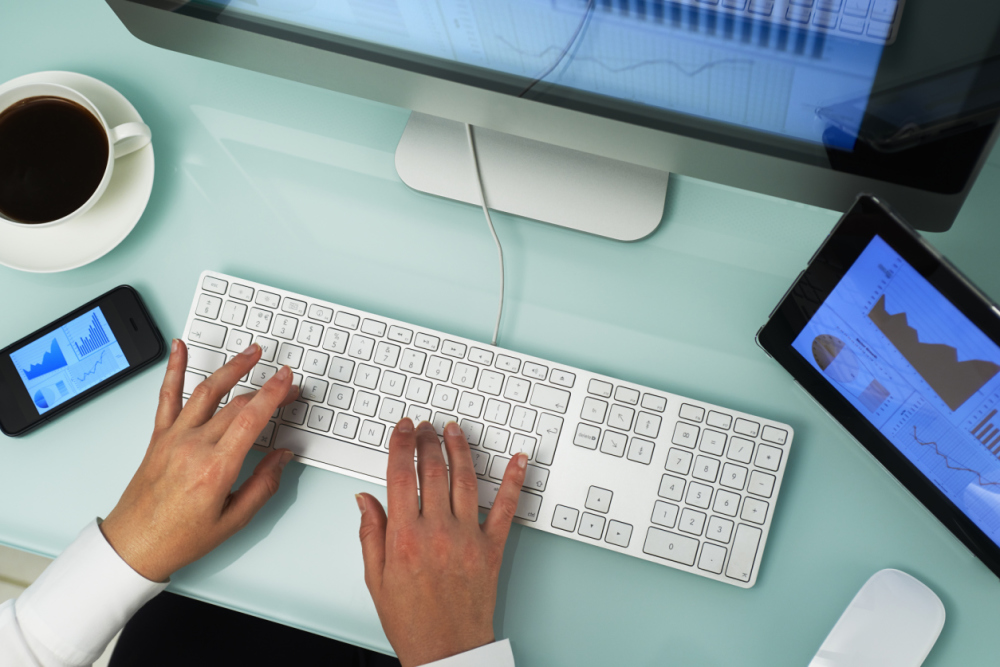 ORGANISATION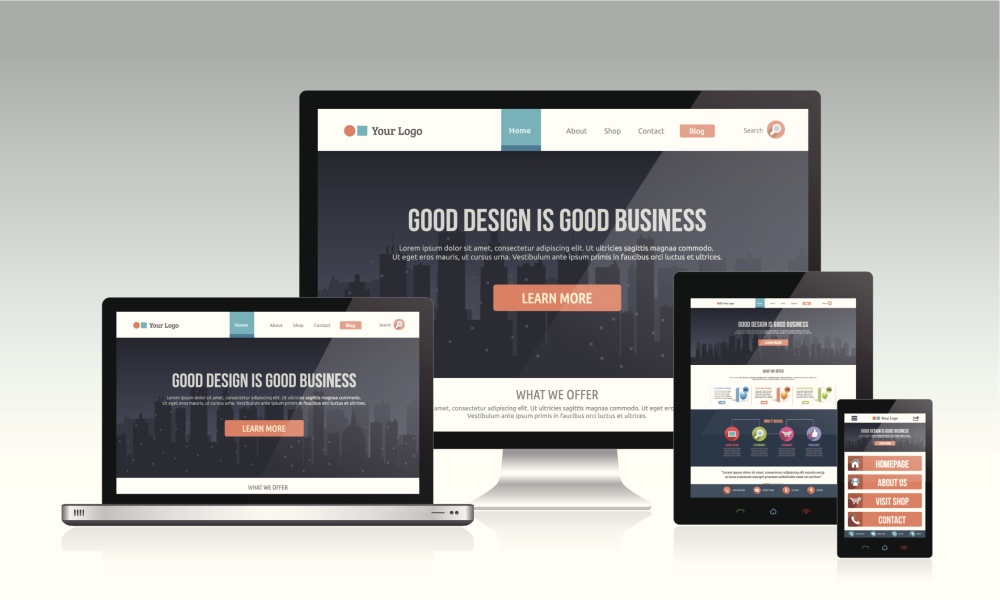 You already have a website, but you need to improve traffic and engagement on your site.  You need to get your website up to date and ensure you have all the latest guidance in the fast- changing digital landscape.
We can help. Our service is flexible and tailored for you, we can work with your individual requirements and budget to optimise you online presence and employ growth hacking techniques to boost your organisation or business.